FamU Youth
Build Competence Foster Connectedness

Encourage confidence to act
As youth leaders we believe that one of the best ways to make change is by getting involved, learning how to become a leader and teaching our peers how they can get involved.
This section is for all youth, those with special healthcare needs/disabilities and any youth ally or youth leader. We believe it is important to work with and educate adult allies including our families on how to engage, participate and support youth.
We want to inspire and empower all youth to get active in making change! Explore with us as we learn from youth who are leaders and activists in the disability community, LGBTQIA community, in schools and in state and national community organizations.
FamU Youth
Advisory Group Subcommittee
FamU Youth
Advisory Group Subcommittee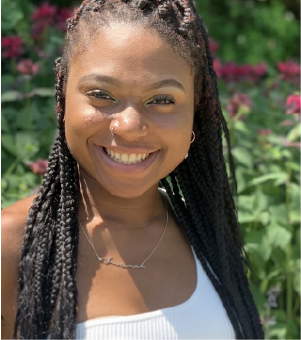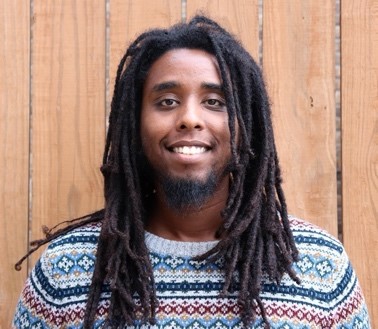 Jama Mohamed
Youth Program Coordinator, TN | BIO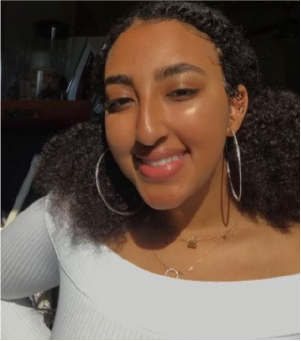 Youth Leadership is generally defined as the practice of teens and young adults exercising the authority over themselves. Further elaborated by Learning to Give as a "theory of youth development as a process that prepares young people to navigate adolescence and realize their potential as an adult". Most youth leadership initiatives are backed by youth leadership programs which were formed to support and focus youth energy into positive activities that lead to the development of skills necessary to a successful transition into adulthood.