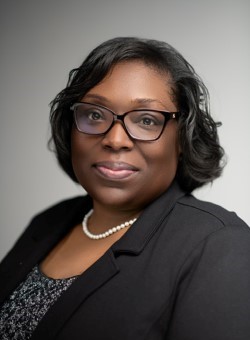 Greetings,
I hope this message finds you well. With so much going on in our world and our work, I hope you are taking time to appreciate time with family and friends. The work we do adds to the good in our world. Family Voices stands with children suffering from violence in Maine, Israel, the Gaza Strip and throughout the world. Every child deserves the opportunity to thrive, and we support those making that happen all across the planet.
This past summer, I announced new funding from Maternal and Child Health Bureau and Lucile Packard Foundation for Children's Health to support F2Fs and FVAOs working on the Medicaid unwinding. The funding is to educate F2Fs and AOs and to help families maintain their Medicaid coverage. The project team is pleased to answer questions you have about the mini grants to support your work. Mini grant applications are due by the end of October. To learn more, please visit www.familyvoices.org/unwinding.
The Family Engagement and Leadership in Systems of Care (FELSC) team has started planning the spring 2024 virtual convening of the F2Fs, which is the annual mandatory meeting. We are looking forward to partnering with members of the network who want to moderate sessions or help with planning. Please take a look at The Flash for more information on how to participate.